A few things we're great at
We offer individual services to build upon to work within the scope of your business.
We also offer package deals that help with budgeting your expenses on bookkeeping.
Bookkeeping is not everyone's cup of tea and unfortunately some haven't touched their books for some time.
Let us help you!
We will create a plan and catch you up to date financials.
Notary services are available in the State of California only.
*Mobile Charges Extra
Data Entry is just the start. Having a VA at your service will help free up that much precious time you need.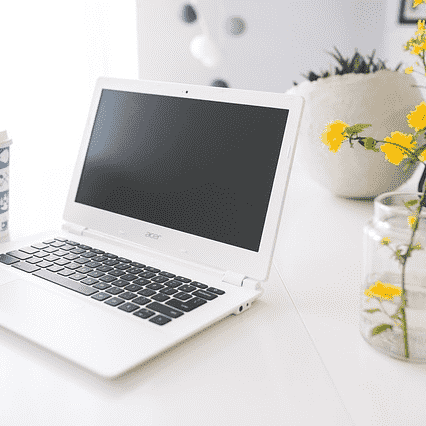 Up The Ante Business Solutions understands that businesses are not the same.
We work with owners to create options that are in the best interest for their business.
We offer a FREE 30 MINUTE initial consultation.
During the consultation we would discuss your pain points, find solutions and come up with a plan.
Our package deals are designed to help budget your monthly costs for our services up front. We are not an accounting service but we will work with your CPA and your tax representative.
Please understand that for any engagement offered, you are expected to have an Attorney review that contract to ensure we are both protected.
Have a look around, investigate, see if we offer something that will help your business.
Then take the next step and contact us to inform what you need.
Save time & money by outsourcing your bookkeeping.
All options include monthly billing, email/text/call support, and a personal touch that builds bonds.
We also offer Notary in the State of California and virtual assistant services!
BOOK YOUR FREE 30 MINUTE CONSULTATION TODAY!
*Prices are subject to change
Hourly rates as well