Data Entry, Basic WordPress Website Build, Excel & Word Documents, PowerPoint build, Scheduling and flexible to offer what we can to help your business needs.
Having built this site has helped demonstrate what we can do for you in getting your message out to the world. Our team will work with you to maximize your site for you.
PowerPoint can be daunting but with us by your side, we can build your presentation based on the information supplied. This includes all note and diagrams and other instruments needed to wow your clients.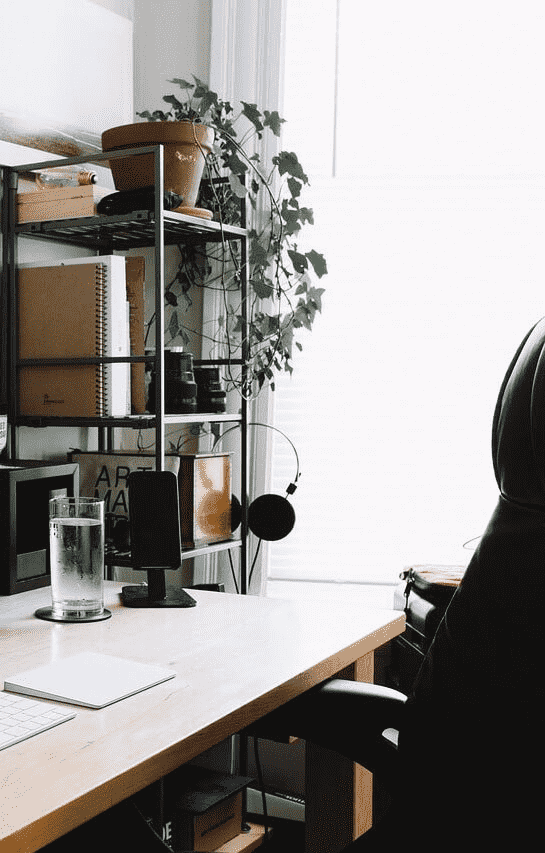 Let's look at where we can help with your social media. Let's create a schedule for your message so that your clients stay in the loop.
Use your time wisely but letting us create the documents you need. We use Microsoft Office with Word and Excel for your spreadsheets. Let's work to create that flier or newsletter. The possibilities are endless.
Allow UTA to assist with scheduling all your calendars, whether it is for meetings or for travel, we will keep you on track. If there is something we can do for you, just let us know! We have your back.
Join us!
It will only take a minute
All it takes is the click on the button to take your business to the next level. Be it Bookkeeeping, Notary or Virtual Assistant, Up The Ante Business Solutions will be there for you. Get your FREE 30 MINUTE CONSULTATION toay!