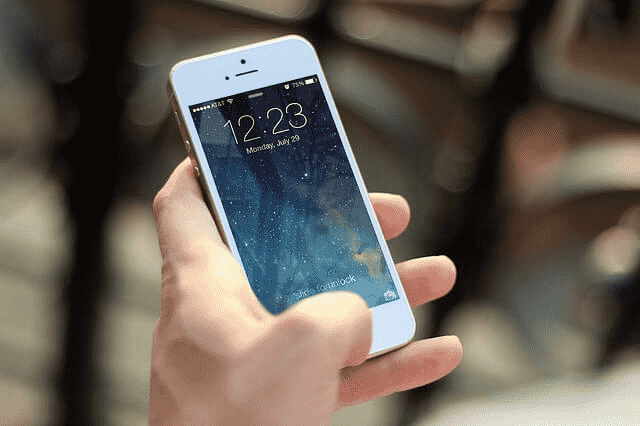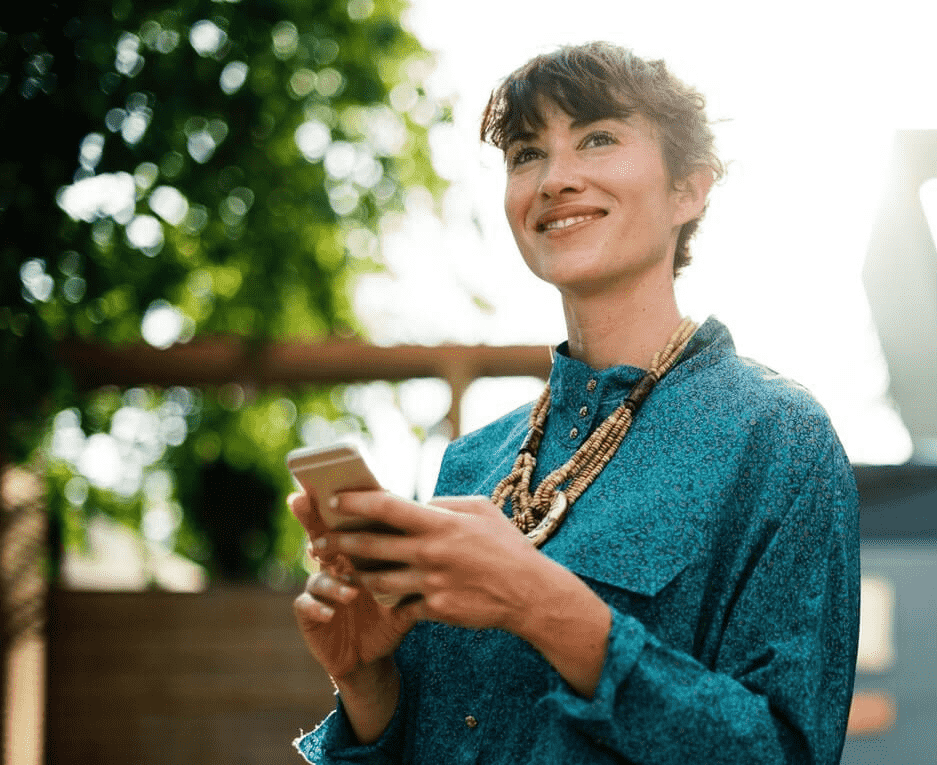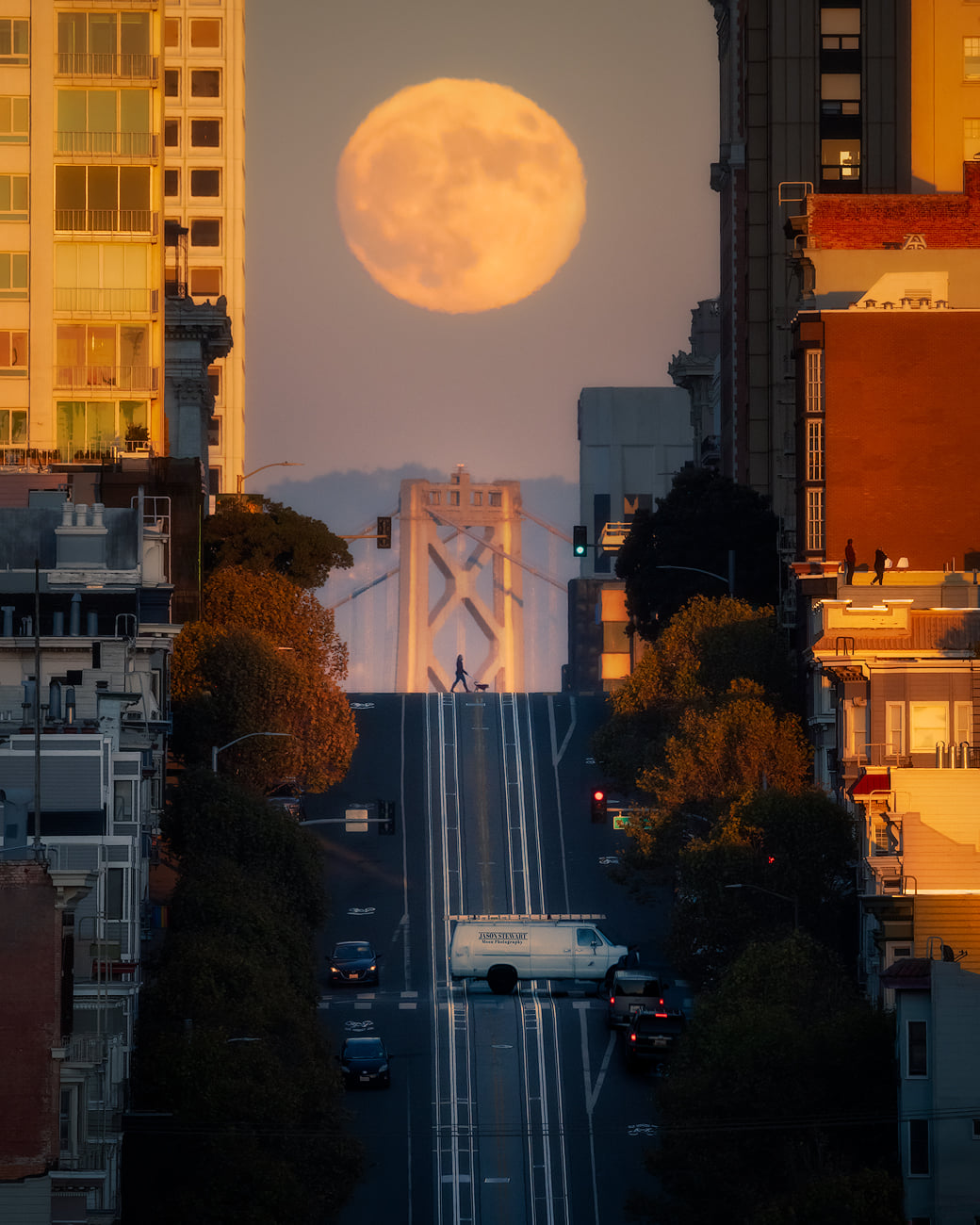 Welcome to the Cloud!
Discover the thrill of the Cloud! These days a business owner needs to have all the up to date tools at their disposal to be proactive with all aspects of business, including their bookkeeping.
Hiring Up The Ante Business Solutions as your guardian bookkeeping firm will help point you in the right direction.
We will address any pain points, come up with solutions and use the best tools at our disposal for your benefit so that you can do what you do best, and that is grow your business to its full potential.
Being a small, independent bookkeeping business allows us to spend the time needed to create solutions for you.
Our goal is to provide you the best service and experience possible. We view each and every client relationship as a partnership and believe that our success is the result of your success.
Get your 30 minute Free Consultation Today!
Link above will take you to a calendar to book your time slot.
We look forward to hearing from you.
Text or call us at (661) 912-1031 or email utabs247@gmail.com
We will return all calls or emails within a 2 to 24 hour window.
*disclaimer: Please be advised that Up The Ante Business Solutions and it's employees will not offer any legal advice. If you are in need of such services, please contact an to assist you. Also, for any services that are beyond the scope of our services seek out advice of a Certified Accountant or your Tax Advisor.*
Reach out!
It only takes a minute